Kauri has strong and enduring partnerships with government and private landowners. We are Maori-owned and work closely with Maori.
Kauri Advisors is growing. If you're interested in working with a Māori organisation in a dynamic work environment and have the skills to help deliver exciting projects, please get in touch.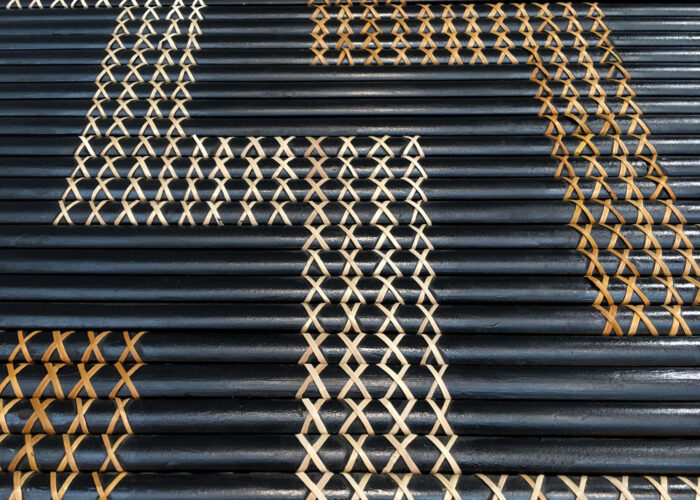 The Kauri team knows there is no one solution to property development. We encourage our clients to ask questions and let us guide you or your organisation through every aspect of planning, construction, and development.
We are based in Takapuna, on the beautiful North Shore of Auckland. Call us today for a confidential discussion on your next project.
Kauri works with government agencies, banks, and private funding organisations. Kauri works alongside some of Aotearoa's leading property consultants and professionals to deliver great development results.